Are you tired of watching the success of others?

Has becoming an author been a low-key dream of yours?

You've heard the saying—''We all have a story to tell.''

But I like to say—We all have a story to SELL!


You are a walking PAYCHECK. You have a MILLION DOLLARS in your brain!
The key is figuring out how to get it out of there!
There is no such thing as a starving artist.


Did you know that you can Write a Book and Build your Bank Account using the life you already live - chronicling your own unique experiences?

I did it and I'm sharing all my success secrets with you in this course!


Stick to WHAT YOU KNOW! No need for months of painful research. I'll simplify your writing process and save you time and money by avoiding unnecessary pitfalls!
Don't miss out on this six-month program that will help you get your story out of your head, off your heart and on paper!

Turn your passion, pain or pleasure into profit.

You can become an author, make hundreds of thousands of dollars, even if you don't sell one book and create a legacy that outlives you!

I can help cut your learning curve and get to the money faster.

HERE ARE YOUR OPTIONS:

Option 1: You can spend years trying to figure it out on your own. But, I can save you time, energy and frustration. Time is precious and valuable and is a special resource that you can't save or store for future use. Once it's gone, you can never get it back.
Option 2: You can continue sitting on the sidelines wishing you had a book. Then you'll regret that you never packaged your experiences into something marketable and profitable.
Option 3: You can keep watching the success of other writers and aspiring writers. You can keep reading their books and watching them shine on social media. You'll keep watching them get paid for speaking engagements.
OR
Option 4: You can invest in yourself. You can enroll in this course, step out on faith and step into your greatness! You can work with someone who's behind dozens of book launches and play scripts—If you follow the step by step method, and implement, then you can achieve great things even if you write but don't sell one book. I'll show you how to work smart and leverage your strengths to get the results you want.
If you've been struggling with where to start, what to write about and what to do after the story is written, this course will give you all the tools you need to achieve your writing goals. Plus, you'll have access to me! So, use me as a resource!
If you're ready to kick your writing career into gear, join me and other successful writers in this one-of-a-kind program of support, accountability, and learning.

Your Instructor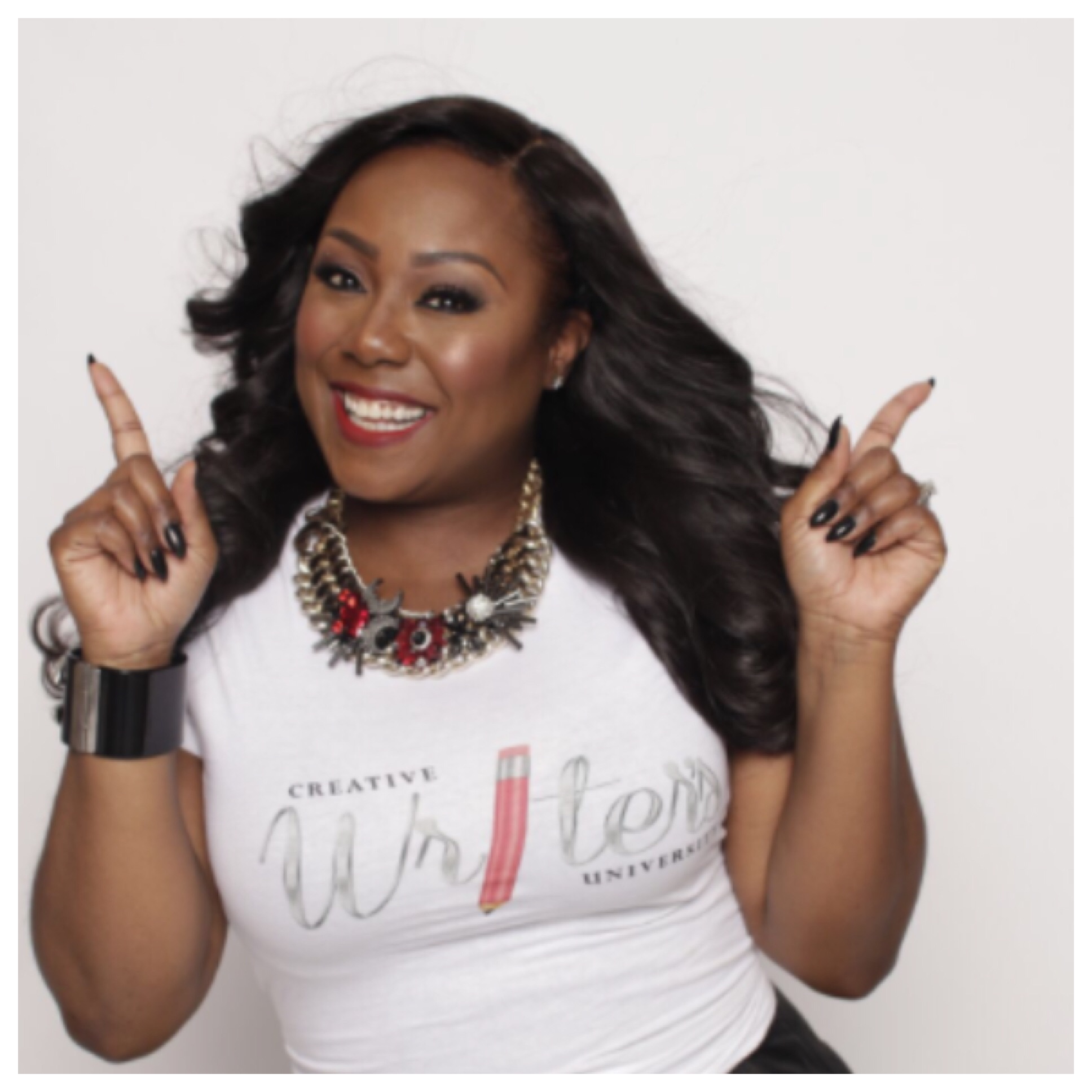 Crystal has helped writers and aspiring writers collectively make hundreds of thousands of dollars by using their own personal stories and unique life experiences to build an empire. She's a Critically Acclaimed Author and Playwright, Certified Social Media Marketing Strategist, Screen Actors Guild member, and media personality having appeared on BET, TV One, Reelz TV, TLC, ID Channel and The Cooking Channel. Honored and recognized by the Rev. Jesse L. Jackson, Sr., and the Rainbow Push Coalition as one of the Top Inspirational and Engaged Leaders, Crystal helps writers and aspiring writers turn their pain or passion into paychecks.
Crystal is a PRO at turning pain or passion into profit!

Founder of Creative Writer's University



Founded Crystal Clear Publications in 2010



National Branding Guru of Literary, Stage, TV & Film Industries



Georgetown University Certified Social Media Marketing Strategist



Self-Published two critically acclaimed novels



Playwright—Wrote, Produced, Directed and toured National Stage Play



SAG (Screen Actors Guild) member since 1998



Worked as a stunt double and body double in Hollywood



Media Personality having appeared on BET, TV One, Reelz TV, TLC, ID Channel and The Cooking Channel.



Honored and recognized by the Rev. Jesse L. Jackson, Sr., and the Rainbow Push Coalition as one of the Top Inspirational and Engaged Leaders



Motivational Speaker on Women's Issues, Youth Development & Reinventing Yourself



Lifestyle and Trendsetting Coach



Launched the first Crystal Clear Celebrity Camp for Youth



Created Creative Writer's University to help writers and aspiring writers turn their pain or passion into paychecks.



Helped clients get PAID by getting their unique stories out of their heads, off their hearts, on paper and into the hands of readers!

Frequently Asked Questions
When does the course start and finish?
The course starts now and should take you 180 days to complete. However, your access never ends! It is a completely self-paced online course - you decide when you start and when you finish.
How long do I have access to the course?
How does lifetime access sound? After enrolling, you have unlimited access to this course for as long as you like - across any and all devices you own.
What if I am unhappy with the course?
We would never want you to be unhappy! If you are unhappy with your purchase, contact us in the first 30 days and we will make your success a priority. Keep in mind, this program will not work unless you do.
No more procrastination.
If you are feeling lost, fearful, lazy, stuck, or just need some guidance and accountability, you're in the right place!
Remember, I was once an aspiring writer just like you. I created this course because I could not find book writing courses SIMPLE enough for me to follow. I felt extremely overwhelmed. I started talking myself out of my blessings! I went at it completely alone and the process took years! It was a long, lonely and unnecessary road! The good news is: You do not have to go at it alone. I operate in total integrity and I take a personal stake in your success.
Whatever your challenges are, trust me, I've seen those same challenges in my clients or I have suffered from those challenges personally. Whatever you are stuck on, I've been stuck on it too, or I've had a client stuck there before. So, I'm pretty sure I know how to solve it.
If you are ready to level up, build your bank account, and create multiple streams of income, YOU ARE IN THE RIGHT PLACE.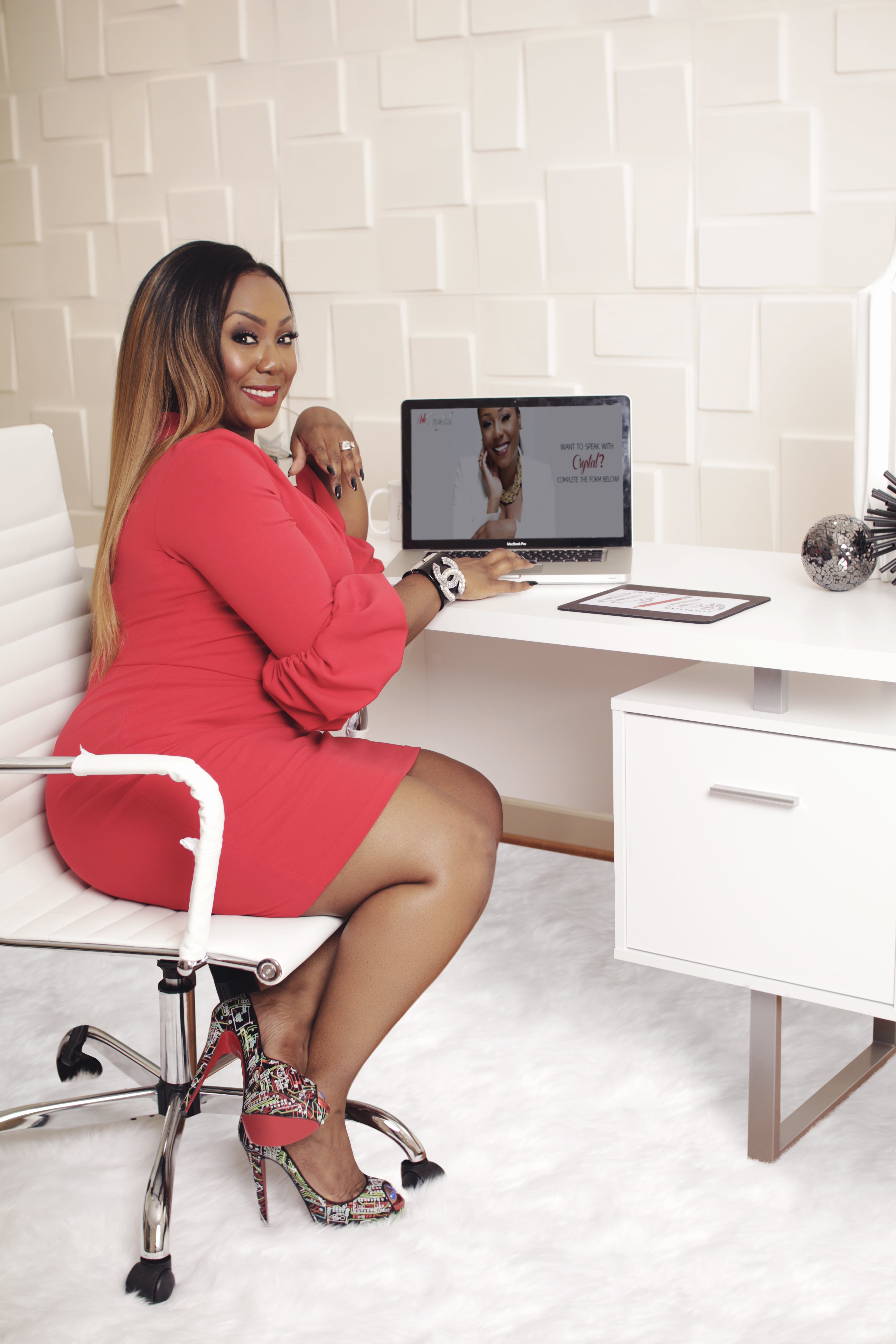 Join Creative Writer's University today!
Enroll in the course you need to create the writing career and life you deserve.

Maya Angelou said, "There is no greater agony than bearing an untold story."

90 MINUTE STRATEGIC PLANNING SESSION FOR YOUR BOOK OR PLAY
Do you have a great idea for a book? Do you have visions of manuscripts and theatrical sets in mind? Are you ready to take your vision out of your head and put it on the stage or package it into a book? If you're ready to commit to your idea, but can't find a jumping off point, this is where you start.
You'll get a private, on-on-one consultation with me where you'll be able to:
- Ask questions
- Get honest, helpful answers
- Get a fresh, unbiased opinion on your project
Book your 90-minute consultation today and get ready to gain the insight and support you need to produce the book or play you've only dreamt of…until now.
Investment $497

MANUSCRIPT ASSESSMENT
Congratulations on completing your manuscript! Are you unsure that your manuscript will be successful? If you are feeling nervous or uncomfortable about releasing your words to the world, don't worry, we've been there before. We will read your manuscript from start to finish or read specific areas that you are having difficulty with. Our expertise can provide the objective, unbiased reviews and critiques you need to ensure that your creative work of art is clear and concise.We'll provide you with detailed feedback so that you have a page turner that readers can't put down. We will take a complete look at the overall structure, content and style—identifying your strengths and weaknesses.Our job is to be totally candid about what areas are great and what areas may need a little additional TLC. Maximum 250 pages.
Investment $597